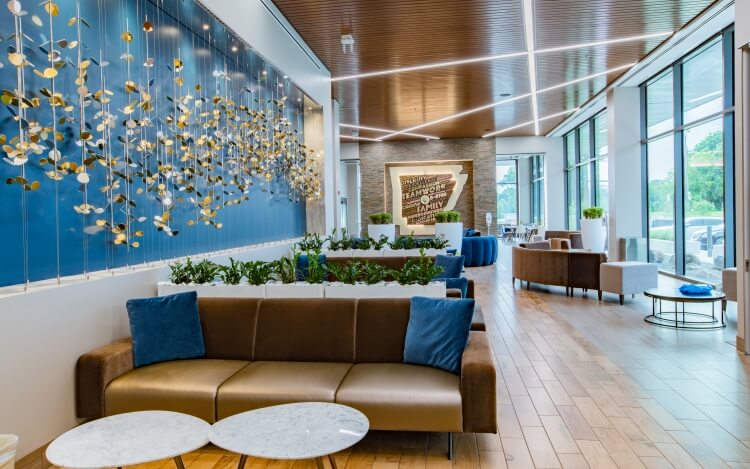 Doing what it takes to get the job done, since 1974.
Arnold and Blevins Electric Company is a full service electrical contractor that can take care of your electrical needs from underground to lightning protection. We provide all services needed at any aspect of construction for your convenience. We have a large, well trained staff along with several sub-contractors that team with us so that we can give you whatever product you are looking for while being extremely competitive. While specializing in commercial construction and design/build, we work on an array of projects. Please see our project page in order to review our full line of work.

We just completed a large electrical job with Arnold & Blevins Electric Company. It was such a pleasure to interact with a company that worked so closely with us as a team to ensure the project was completed on time. At some points in time, they had 30 men on a job that required 15 men. This was done to meet the project's strict deadline without additional cost to the Client. I look forward to working with them again in the future.
– Franklin Agyeman-Yeboah, GKK Works
Work hard, give excellent value. That's our commitment to Arkansas.
get started today with
arnold & blevins electric company.