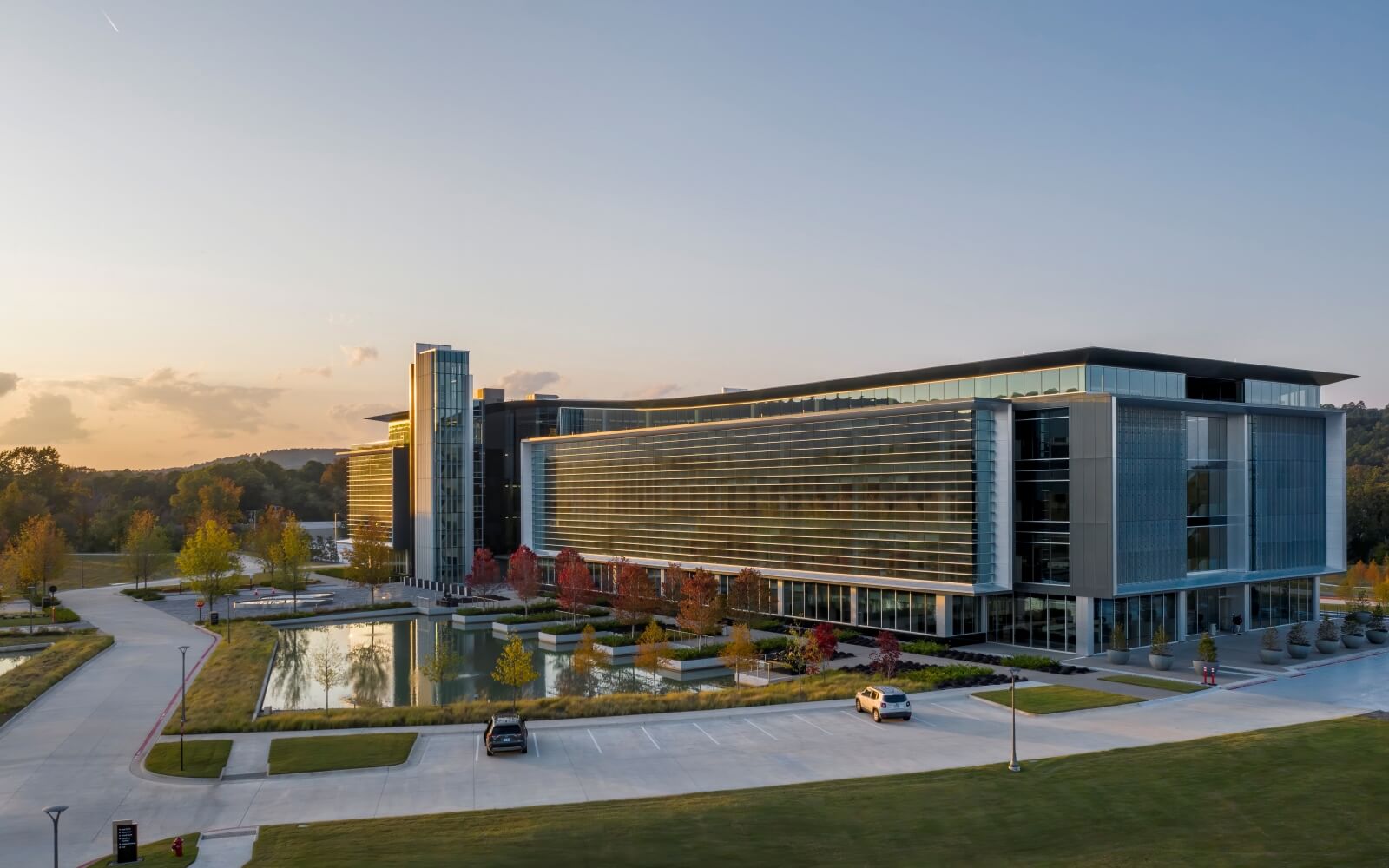 Bank OZK Headquarters, 2020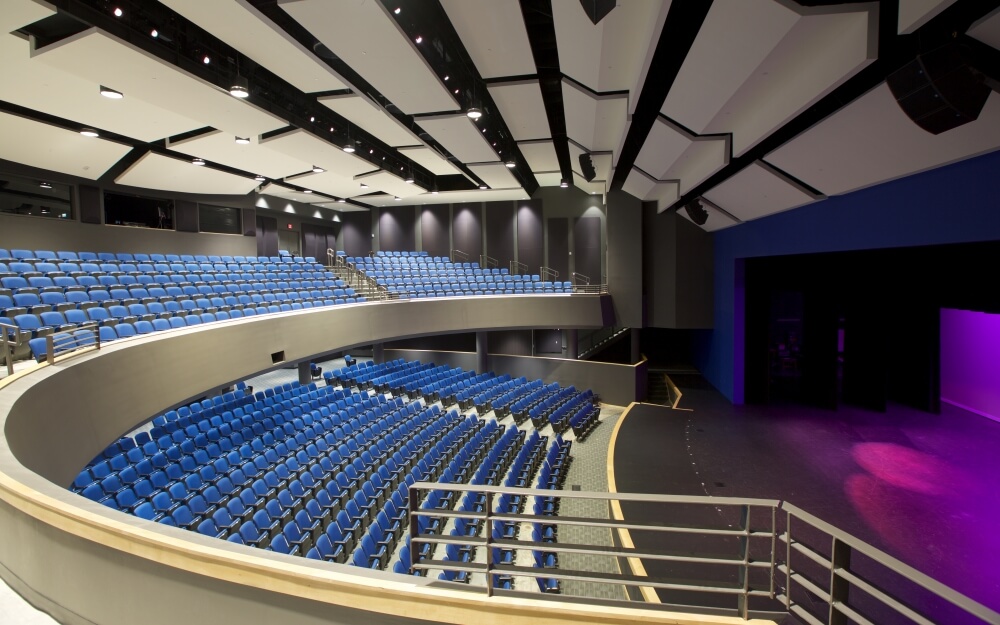 NLR High School Auditorium, 2016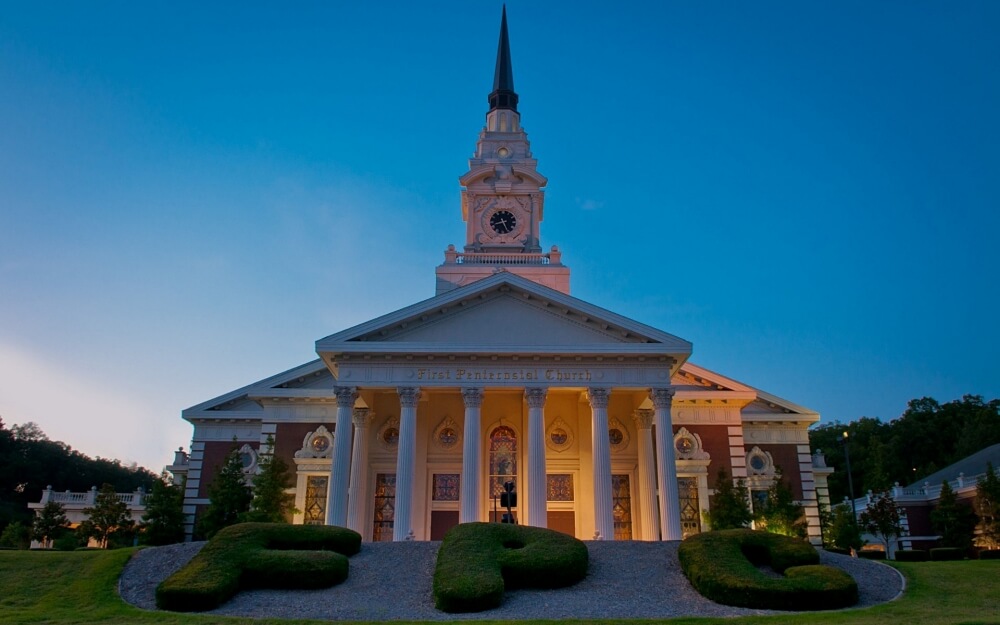 First Pentecostal Church, 2001

Thanks for the great work on Pleasant Ridge Town Center, The Pleasant Ridge Retail Spaces, And the new Twin City Bank Kavanaugh Branch. It is always a pleasure to work with Arnold and Blevins. Since we did the first project in 1981 a lot of water has gone under the bridge. Most of it was smooth but when it got rough we knew we could count on Arnold and Blevins. I know we have done over 100 major projects together. I look forward to the next 100.
– Clark McGlothin, President, CBM Construction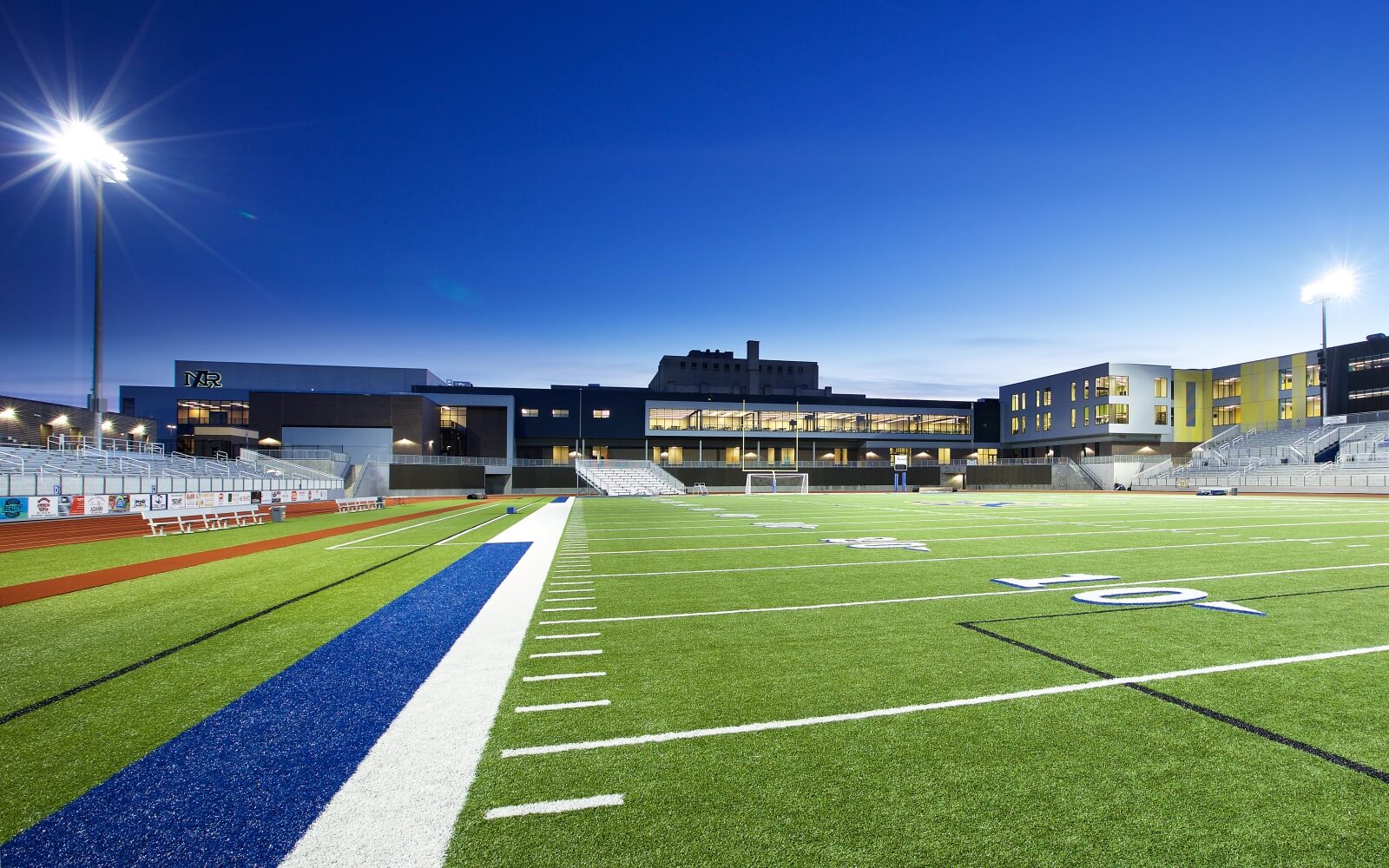 North Little Rock High School, 2016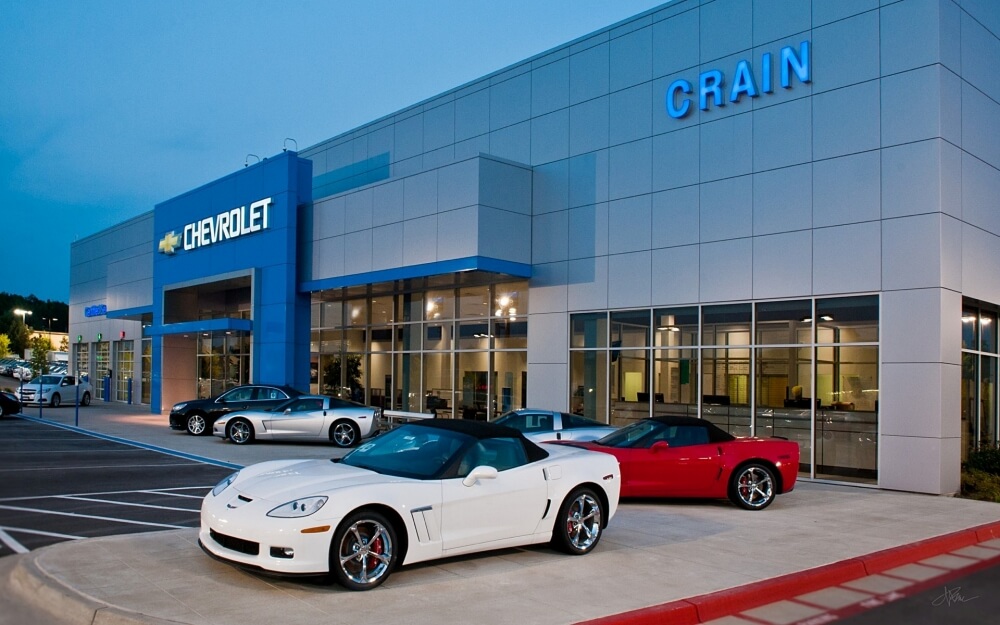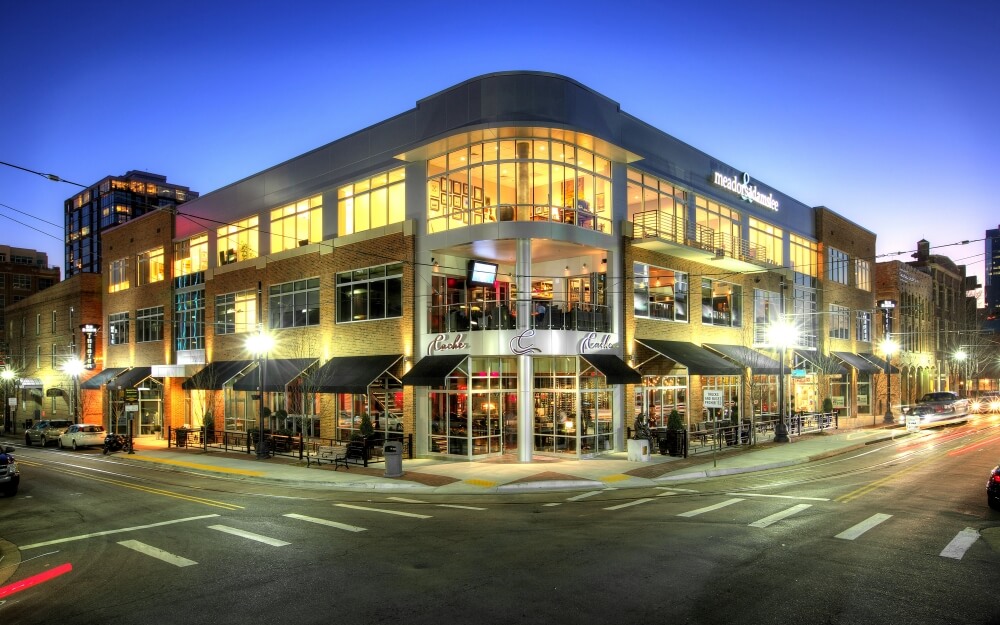 we're proud of our work across Arkansas.
At Arnold & Blevins Electric Company, we've been helping Arkansas businesses keep the lights on for over four decades. We are locally owned and operated, bringing hundreds of jobs and providing quality workmanship for our community. Built on a tradition of high-quality craftsmanship and customer satisfaction, we take deep pride in our work and our relationships with our vendors, clients, employees, and community.
Our company motto is "treat others as you want to be treated" and that extends to our business operations and relationships as well. We have a D&B rating of 3A1–the highest commercial credit score available. We pay our vendors in 30 days or less and we ensure that we treat them as we want to be treated. They are an integral part of our success, just as our employees and clients are.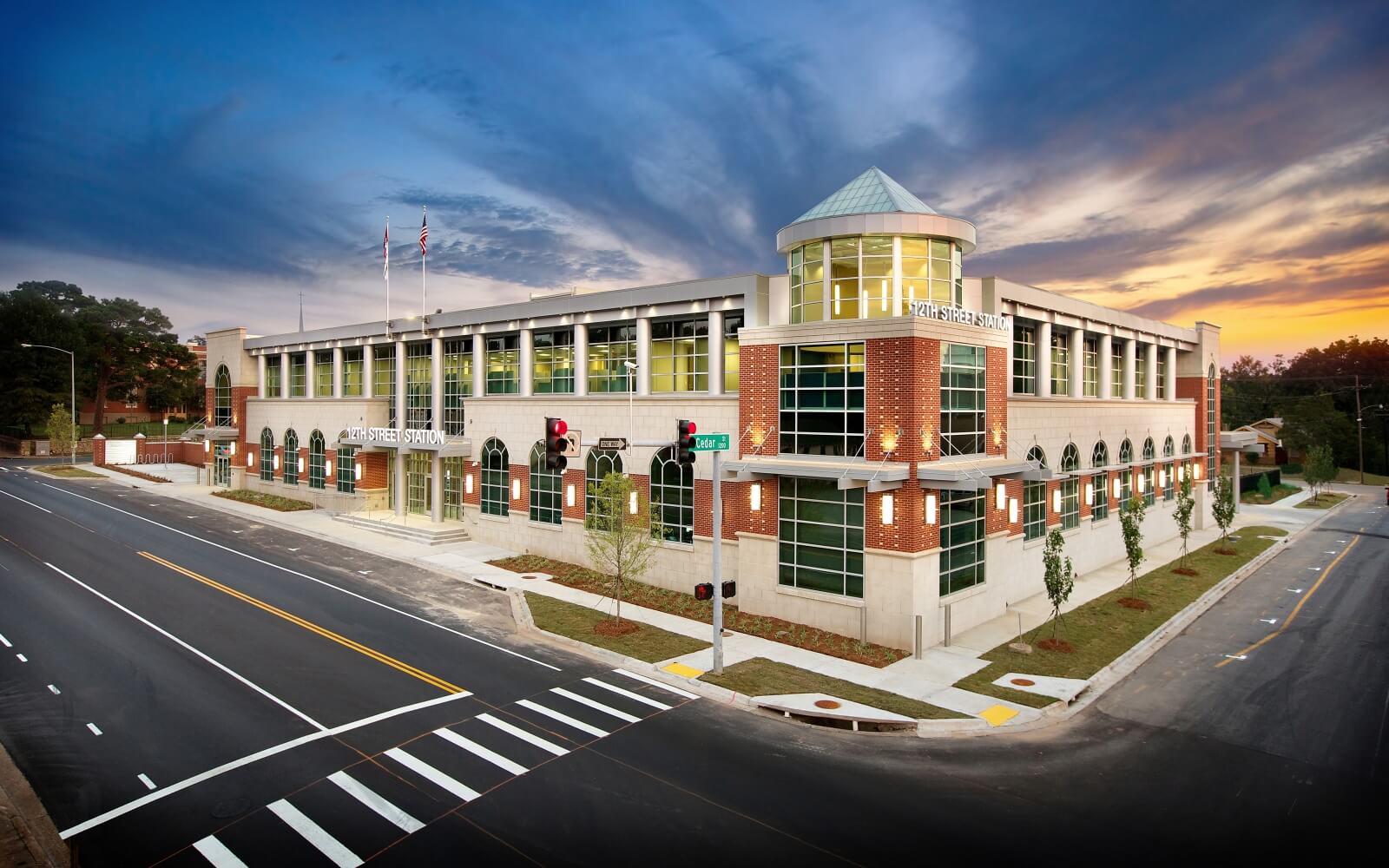 12th Street Police Station, 2014
get started today with
arnold & blevins electric company.