careers with arnold & blevins.
Whether you're an experienced electrician looking for a new work home or you're interested in an apprenticeship with the best electrical company in Arkansas, Arnold & Blevins wants to meet you. We offer competitive pay, in-depth, on-site training, and a comprehensive benefits package. We understand that our employees are our greatest asset, and we do everything in our power to make your career with us an enriching and rewarding experience.
Contact Us to Learn More: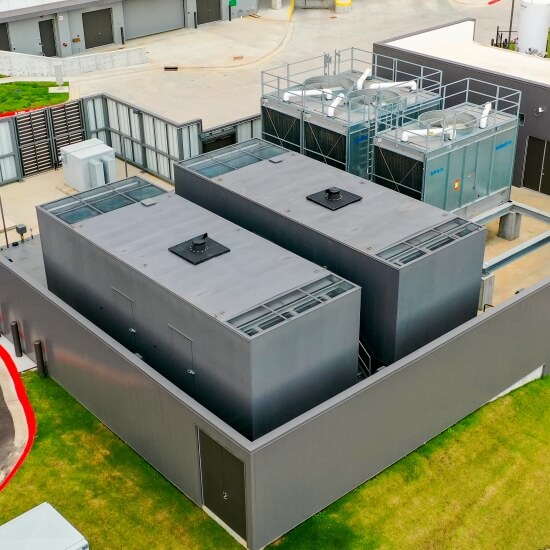 Did you know about our electrician schools?
We offer best-in-class training and hands-on apprenticeships for those who are interested in the commercial electrical field. Learn first-hand from the best and most experienced electricians and contractors in the business. Many of our best and most successful employees went through our apprenticeship program. Learn more about how you can hone your skills and start a journey towards a lucrative career as an electrician.