meet the arnold & blevins of arnold & blevins.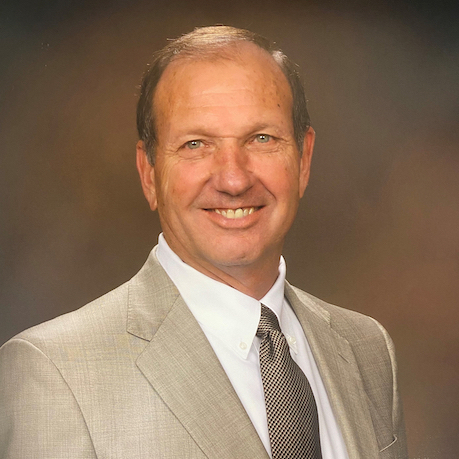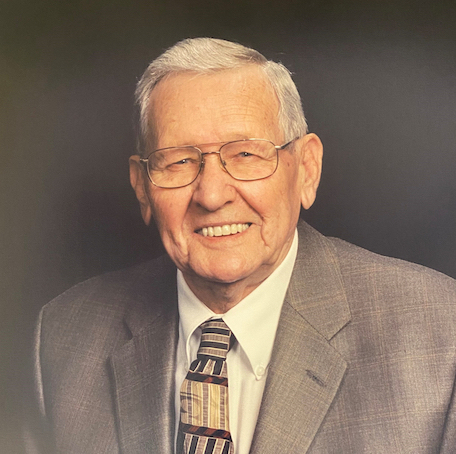 Blevins Electric Company was founded by L.T. Blevins in the early 1960s. His admiration for electrical work began in the 1940s in the Navy and continued with Diffy Electric in Newport, Arkansas. From there he began Blevins Electric Company which focused on residential and small commercial wiring. In 1974 Bill Arnold began working with him as his apprentice and the business has grown tremendously from there.
In the late 1970s, Blevins Electric Company became recognized for its quality work and customer satisfaction. This began a growing trend which brought on the hiring of new employees, some of which are still with the company today. This expansion brought about the partnership of Arnold and Blevins Electric Company which was formed in 1987.
At Arnold and Blevins we take a lot of pride in our work and strive to be the standard in Arkansas. Bill Arnold, CEO, feels that giving the customer an above quality job at a fair price separates Arnold and Blevins from the rest. He also feels that operating by the golden rule is crucial to our success so we try to treat others as we would want to be treated. This philosophy has been our key to success and will continue to be in the years to come.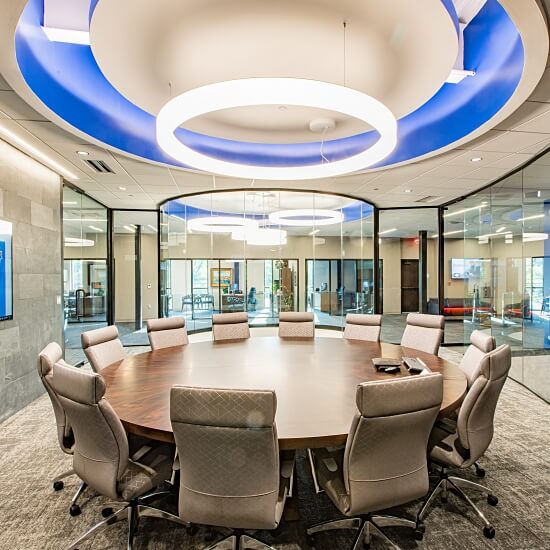 Serving the Natural State from two locations.
Arnold & Blevins has been working and growing in central Arkansas for almost 50 years. During that time, our company has been fortunate enough to experience many years of success and growth. We opened an NWA location in Springdale in 2014, and now employ approximately 200 electricians and apprentices between our two locations. Our Northwest Arkansas branch has its own on-site apprentice program and has been a tremendous success.
We at James H. Cone, Inc. have worked hand in hand with Arnold & Blevins Electric for over 30 years. During that time, we have done many different types of projects including multi-million dollar educational facilities, churches, banks and a wide variety of other types of projects. Throughout those projects, Arnold & Blevins has been an electrical contractor that we can trust and that does quality work at a fair price. I would not hesitate to recommend them and consider them both good friends, and a great company.
– Jimmy Cone, President & CEO of James H. Cone, Inc.
learn the trade at the arnold & blevins academy. 
Interested in becoming a best-in-class electrician? At the Arnold & Blevins Academy, you can apprentice under the best electricians in the field and learn from them first-hand. Get hands-on experience with veterans in the field and join a family of employees who are truly valued. We know that our employees are our greatest asset and that's how we treat them! Interested in learning more?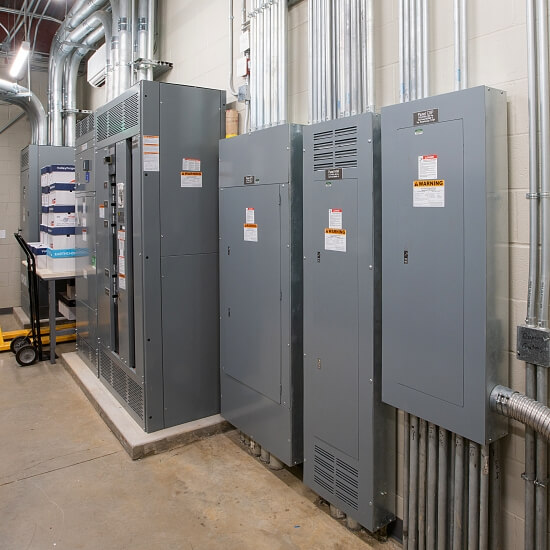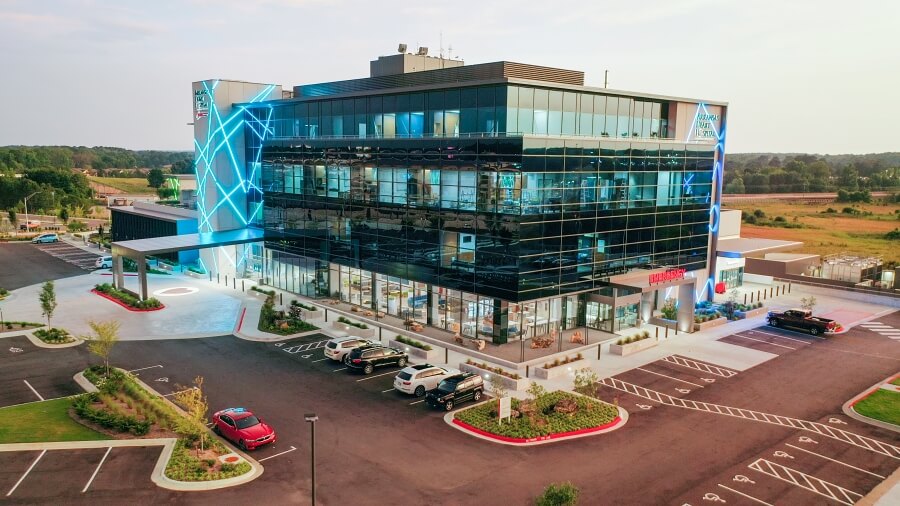 Competitive service that gets the job done.
Arnold & Blevins Electric Co. started as a one-man company before it became one of Arkansas' largest electrical contractors. We built our company on the foundation of the golden rule – treat others as you would like to be treated. That means quality workmanship, fair and transparent pricing, and competitive turnaround times.
Built on sound principles and old-school business sense, Arnold & Blevins operates on a cash basis, completely debt-free. This allows us to focus on investing in our training programs and rewarding our employees for their loyalty and excellent work. Our people are the foundation of our business and our greatest assets.
From our apprentices, electricians, and foremen, all the way up to the CEO, the A&B promise is that you will walk away from our company feeling good about your choice to work with us. Customer service that goes the extra mile and truly competitive pricing – that's what sets us apart.
Contact Service Department
get started today with
arnold & blevins electric company.