arnold & blevins electric company: serving arkansas since 1974.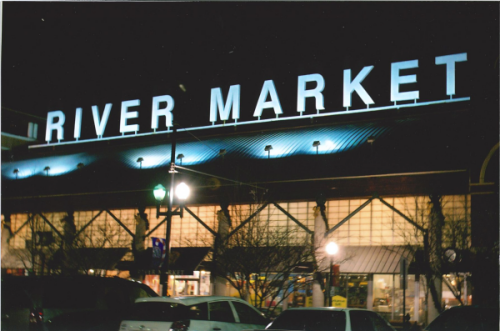 Doing what it takes to get the job done for over 45 years.
At Arnold & Blevins Electric Company, we believe that the key to success is fairness and quality. We take pride in our work and we strive to go that extra mile for every one of our clients. From large industrial projects to small commercial setups, our team is here to meet all of your electrical needs!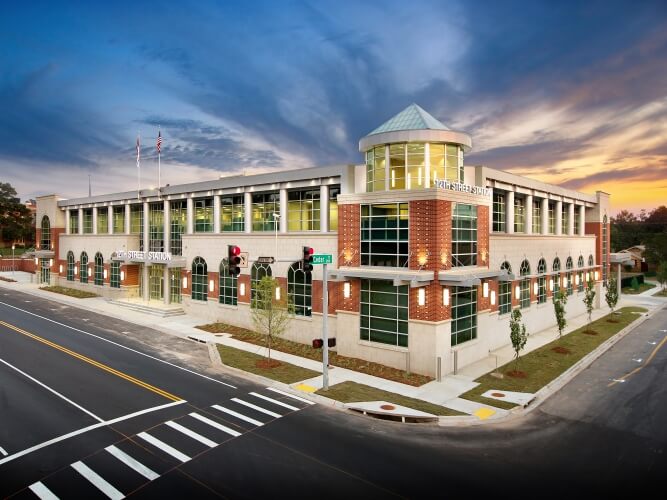 We've been lighting up Little Rock for 47 years, and we think you might recognize some of our work! From underground to lightning protection, we've helped some of our city's most noticeable and complex projects shine. 12th Street Station, the Harding American Heritage Center, the Riverfest Amphitheater, The American Studies Institute, and The Capital Hotel are just a few examples of our work. Learn more and check out our project gallery!
learn the trade at the Arnold & Blevins Apprenticeship Training Center. 
Interested in becoming a best-in-class electrician? At the Arnold & Blevins Apprenticeship Training Center, you can apprentice under the best electricians in the field and learn from them first-hand. Get hands-on experience with veterans in the field and join a family of employees who are truly valued. We know that our employees are our greatest asset and that's how we treat them! Interested in learning more?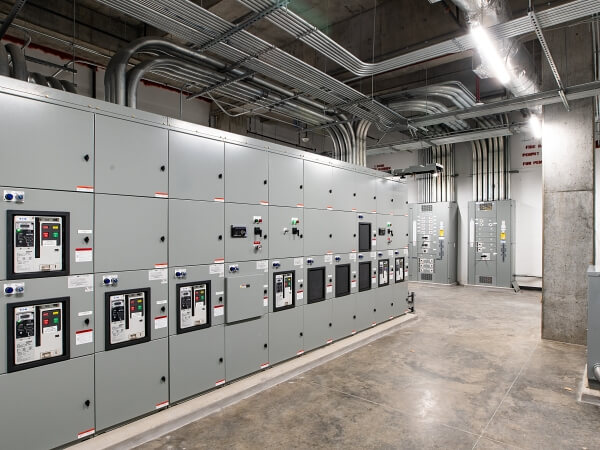 arnold & blevins


central arkansas
16 Maumelle Curve Court
North Little Rock, AR 72113
arnold & blevins


northwest arkansas
500 Jean Mary Ave,
Springdale, AR 72762
serving the state from central arkansas & nwa.
With offices in North Little Rock and Tontitown, Arkansas, Arnold & Blevins is helping the Natural State shine. We offer full-scale commercial electrical services across Arkansas and have powered multiple nationally recognized projects. Our team of talented electricians and project managers focuses on quality and quick turnarounds–we believe you should never have to sacrifice one for the other.
get started today with
arnold & blevins electric company.